Appeal filed for unemployment by former Salisbury city employee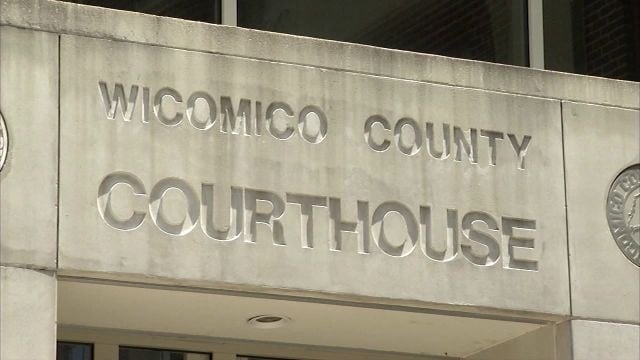 The woman at the center of a lawsuit against Salisbury City Mayor Jim Ireton is now appealing a decision that denied her unemployment benefits.
Robin Cockey, an attorney for Lore Chambers, says an appeal has been filed on behalf of Chambers, in an administrative proceeding that has reportedly been pending for some time. The appeal was filed in the Wicomico County Circuit Court.
This appeal comes after Chambers was denied unemployment benefits last month by the Board of Appeals in Baltimore. Court documents show Chambers was discharged for gross misconduct, meaning she was disqualified from the receipt of benefits from the time of her unemployment.
Cockey tells 47 ABC that this is a separate proceeding than the assault case involving Mayor Ireton.
In that case, a jury initially found Mayor Ireton liable of verbally assaulting Chambers but, determined he acted without malice. The court ruled that since the Mayor acted without malice, he could not be liable for damages. Last month, the judgment was revised to be in favor of Mayor Ireton.