Wicomico Co. redistricting proposals spark outrage among Pittsville parents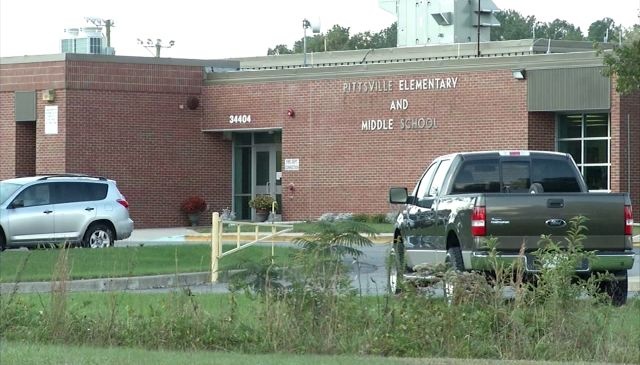 Under new re-districting plans in Wicomico County, some students would have to change schools.
47 ABC spoke with Delmar parents on Monday who were upset about their kids leaving, and it appears the schools that would receive the students are not happy either.
Members of the Pittsville PTA say among their biggest concerns, the number of students proposed to come to Pittsville Elementary-Middle School. The redistricting could bring 134 students from Wicomico Middle and 12 students from Delmar Elementary School, forcing the school to keep their outdoor portable.
In addition, an additional nine students are proposed to move to Willards Elementary from Delmar Elementary.
However, they would not only see students coming into their schools, but their students having to move as well. Some kids who have planned to go to Park Side High School, or already attend the school, may have to go over to Wicomico High School.
"Safety is a concern,  school capacity is a concern," says Rhonda Farmer, a PTA member and mother of two boys in Pittsville. "We as a community are not resistant to change, but in order to do that we have several concerns and as a community we don't feel that our voice are being heard."
Pittvsille parents say they will also hold their own community meeting at the Pittsville Fire Department on Monday at 7:00 PM. The first of Wicomico County Public School's informational meetings about the redistricting proposals is on Tuesday, February 10th, at 7:00 PM at Salisbury Middle School.