West Salisbury Elementary School will see renovations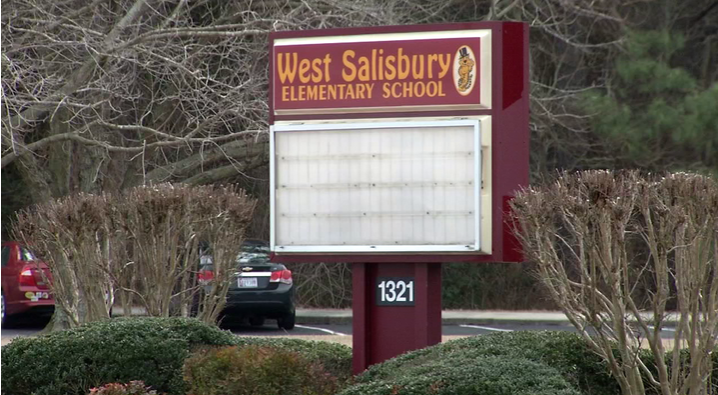 Wicomico County will not be getting a new West Salisbury Elementary School; instead the county will renovate the existing one.
The main upgrades will affect windows and air condition units. Under the renovation plan, all of them would be replaced. 
Community members have expressed they would prefer a new school all together, but Wicomico County Executive Bob Culver says the amount the county would have to spend to do that is just not practical. 
Tearing down and rebuilding the elementary school would reportedly cost more than $41 million.
Culver says, "Those windows are the old single pane windows. They're the jousy type windows. They're not sealing very tight so air comes in through the outside. We are in an air conditioned society and we only have two schools that are not air conditioned in Wicomico County. We want to bring that to the forefront. We want to make sure all students are treated equal."
The proposed improvements would cost $2 million dollars and if they're approved by April, they could be finished by the next school year.