UPDATE: Wicomico County heroin dealer sentenced to 60+ years in prison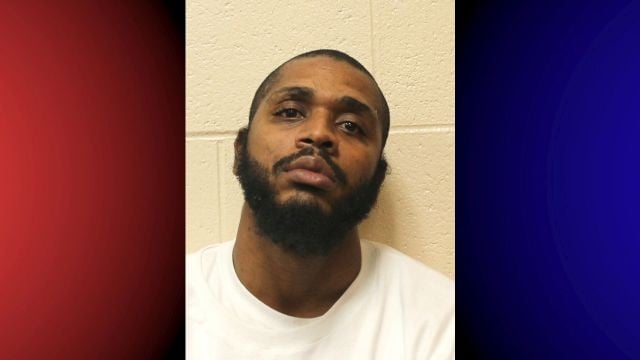 A man convicted on heroin charges, twice within a month, will now spend the next sixty plus years behind bars.
On February 10th, 32-year-old Antoine Belizaire, Jr., of Wicomico County, was sentenced to 28 years of active incarceration for various felony gun and drug offenses, related to an April 2014 arrest. Belizaire was wanted, and the Maryland State Apprehension Team attempted to take him into custody on an assault warrant, while he was driving in a car with his girlfriend. The car apparently fled from Police through the streets of Salisbury, before he jumped out of the car and was captured while attempting to flee on foot.
WHile awaiting trial, Belizaire was then held at the Wicomico County Detention Center, during which he made calls in code to attempt to deal drugs while behind bars with the apparent help of his girlfriend and her uncle. Eventually, more than 300 grams of heroin worth $200,000 were seized in that investigation.
He was convicted back in December 2014 on drug and weapons charges related to the first incident, and again in January on additional possession with intent to distribute a large amount of heroin, conspiracy and related offenses.
On February 13th, Belizaire was sentenced to an additional 30 years of active incarceration in the Maryland Division of Corrections, along with 10 more for a violation of probation. These sentences were ordered to run consecutive to the 28 year sentenced he received earlier in the month.
In all, Belizaire will now spent the next 68 years of active incarceration, with 25 of those 68 years being mandatory, non-parole eligible sentences.