UPDATE: Busch to re-appeal NASCAR suspension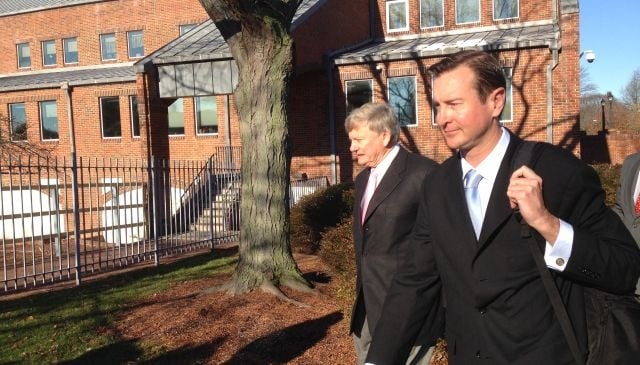 Kurt Busch has had his re-appeal denied.
The decision to deny his re-appeal reportedly came around 10:30 PM Saturday, when Bryon Moss, the president of Gulfstream, apparently made the final call.
Following the announcement, Busch's Attorney Rusty Hardin released the following statement:
"We are unhappy with the latest decision to deny our re-appeal, but we will continue to exhaust every procedural and legal remedy we have available to us until Kurt Busch is vindicated. Along the way we intend to continue to call attention to the facts and witnesses that will shed light on Ms. Driscoll's true character, motivations and history."
Busch will remain suspended by NASCAR indefinitely, his suspension came after a family court determined Busch committed an act of domestic violence against his former girlfriend Patricia Driscoll.