UMES discusses how to interact with law enforcement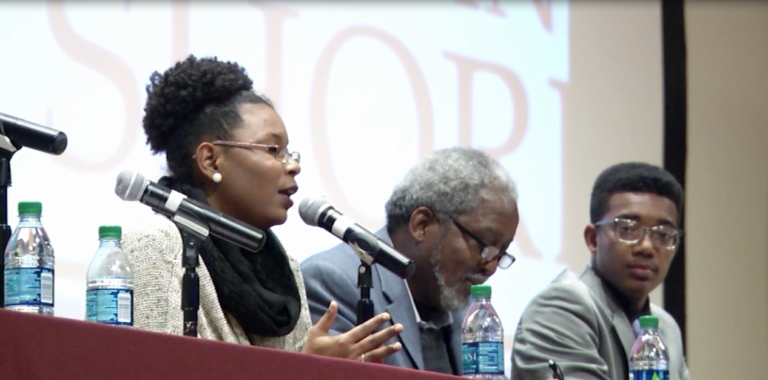 Knowing your rights and how to interact with police. That was the topic of a panel Tuesday night at the University of Maryland Eastern Shore.
The school's NAACP chapter organized the event in an effort to stop negative police encounters.
Students used the shootings of Michael brown and Eric Garner as incidents that could have been prevented had there been better information about how to interact with law enforcement.     
Tonight's panel consisted of civil rights leaders — law enforcement — and students.
Terrell Jones, a member of the UMES NAACP chapter says, "We want to just make sure people are informed of what can happen. That's the only way they can know what happens or what you can do if you are pulled over; or what to do if a police over comes up to you. The biggest thing is that you do know your rights, so things like Michael Brown and Eric Garner don't happen anymore."
The UMES NAACP chapter holds events all year long. For more information on them you can contact their Advisor Dr. Kirkland Hall at 410- 651- 2200.