Salisbury Police investigating two armed assaults in one neighborhood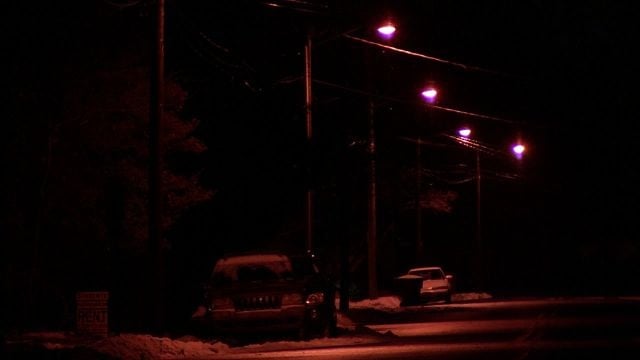 Two armed assaults took place in Wicomico county within two days of each other and in the same neighborhood.
The first assault happened on Sunday night on Shiloh Street where the Salisbury Police say the victim was leaving a friend's house and was approached by a man with a handgun.
We're told the suspect chased the victim back inside the house where multiple shots were fired. No one was injured and the man ran away.
The second assault happened Monday night on John Street when a man was going back into his house and police say two armed suspects came up to him and demanded money.
The man refused, the suspects then reportedly beat him and took a small amount of cash. 47 ABC went to the neighborhood Tuesday, and spoke with Salisbury resident, Matthew Lee McCallister.
"I would not let my kids ride their bicycles through that neighborhood without me not a chance no way. Put all the cops you want on the streets you can have all the people riding around doing whatever they want it's the people watching." says McCallister.
Salisbury Police say they don't believe the assaults are related.