Salisbury PD could partner with Washington College to share crime data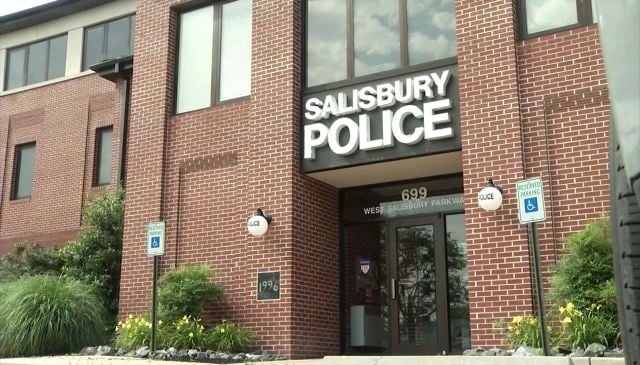 The Salisbury Police Department is asking the city to approve a new relationship with the Maryland Department of Safety and Correctional Services and Washington College.
The request, which would involve sharing crime data and statistics, will be discussed at Monday's city council meeting.
Through the agreement, Washington college would be able to enter police data into two separate programs, the Maryland Crime Mapping and Analysis Program and the Maryland Offenders Management System. This would allow law enforcement to track hot spots of crime in the area and keep track of certain individuals, including registered sex offenders.
Stewart Bruce, Geographical Information Systems program coordinators says a partnership with Salisbury Police Chief Barbara Duncan would be the first on the Eastern Shore.
"One of our missions is really to make Salisbury a safer community," says Bruce. "It's really allowing her to use what's known as intelligence-led policing to sort of assist her in allocating the resources she has to most effectively reduce crime in the community."
If the Mayor and City Administrator approve the agreement, it will head to City Council for a vote.