One million MD residents have virtually no retirement savings, says task force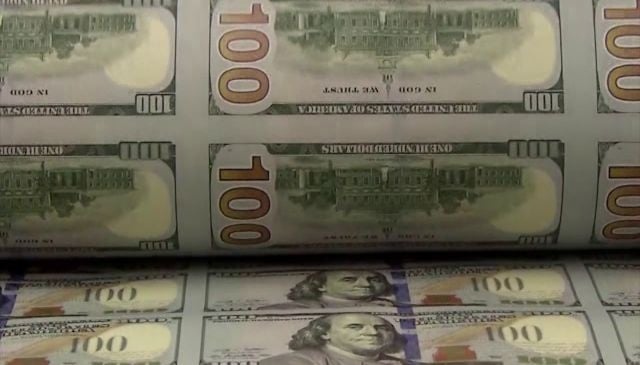 One million residents in Maryland virtually have no retirement savings at all.
That latest numbers come from a task force report released on Tuesday in Annapolis, which only targets residents who work for companies that do not offer employment.
Therefore, when factoring in the self-employed residents, the number could be even larger.
Retirement Task Force members say a crisis is brewing because so many older residents are not prepared for retirement.
Edwin Rommel, the managing partner and one of the founders of Twilley, Rommel, and Stephens P.A., says he is not surprised by the numbers, especially when recent studies recommend at least $200,000 in savings before retirement. However, he says it is never too late to start saving.
"A lot of people live hand to mouth that they can't afford to put money in a retirement plan," he says. "I think anything you can put away for a rainy day or another day is wise."
Lawmakers also held a hearing over a bill that would make retirement plans available to private sector workers. If passed, they would be able to set aside retirement savings through payroll contributions.