OC Boardwalk task force takes on street performer regulations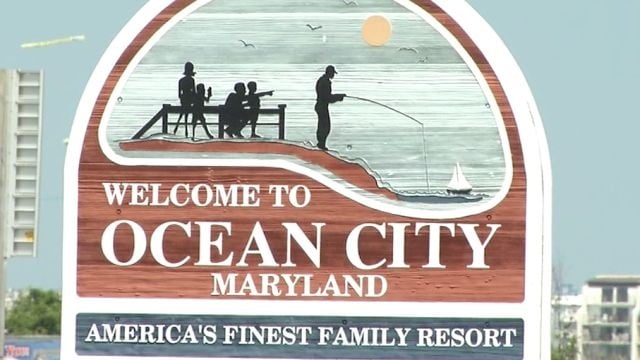 In Ocean City on Wednesday, a task force met to talk about how to deal with Boardwalk congestion caused by street performers. There were a number of testimonies today at City Hall including town officials, business owners, and even street performers themselves.
One business owner suggested separating businesses from the street performers by moving all performers to the inlet. Another idea would be to have street artists perform on some sort of rotating schedule, but fire officials brought up concerns about who would be in charge of that. Everyone agreed safety is the top priority and some performers said "yes" there are too many of them out there. Others argued the artists and performers are the reason people visit the boardwalk in the first place.
If you have an comment on this issue make sure to submit it before April 1st. That's when the recommendations will be submitted to the mayor and town council. For more information on how to give your input, click here.