Locals react to Nationwide's Super Bowl commercial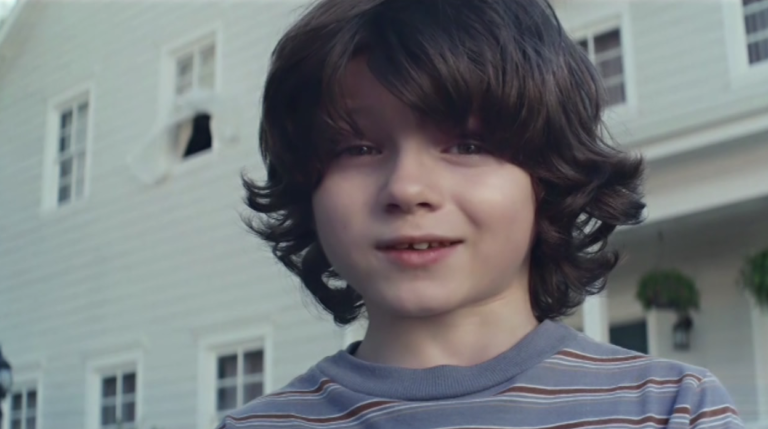 Social media has been buzzing with reactions surrounding Nationwide's commercial during the Super Bowl.
There have been many harsh comment. For example, one said  "I won't watch Katy Perry, because I died in a depressing nationwide commercial."
The viewer with that comment is referencing the images of a young child describing everything he will miss in life, like a first kiss because he died at an early age.
The ad was designed to raise awareness that preventable accidents are the biggest killer of children in the U.S.
47ABC showed the commercial to residents in Salisbury to get their thoughts. 
Michael Ryder says, "I don't think that's a fit commercial period."
Nathan Ugalde goes on, "They need to be a little bit more sensitive in the way of how they show the product."
Erin McCafferty continues, "That's a really harsh commercial, I know that insurance companies want to make a point, but that point was a little too severe, especially I have a kid so I know."
However, regardless of the negative feedback, Nationwide is standing by the commercial.
Matt Jauchius, the CMO of Nationwide Insurance says, "This spot is not intended to sell insurance.  It's intended to save children's lives.  Therefore, the decision that we made which is strategic is to stage an intervention.  I use that term deliberately because you have to grab people by the scruff of the neck and say listen, this is the number one killer of children, and we wanna do something about."
Some PR and Marketing specialists like Jenni Pastusak say there is still a way to turn a negative topic into a positive message.
Jenni Pastusak, a PR and marketing firm owner says, "You can educate them. You can say okay here's the stat, but it will be more effective in providing them with resources and information to help prevent that."
Nationwide says they will not pull the ad, it's doing exactly what they wanted, starting a conversation.