Local organizations urge pet-owners to keep pets inside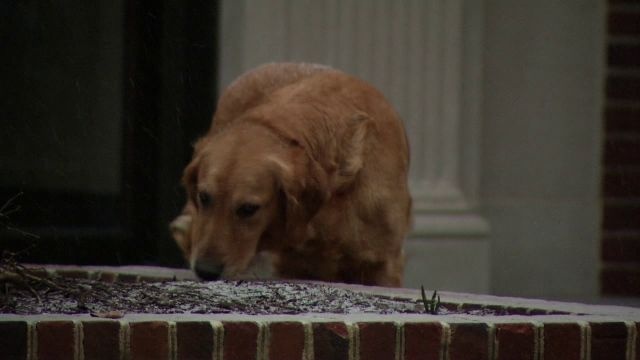 As the temperature drops, local officials and organizations are spreading the message that if you're cold, so are you are pets.
According to local veterinarians, every animal is at risk of hypothermia and frostbite during the winter.They say the size of the animal does not impact the risk.
According to experts, the best place for a pet during the winter is inside. Dr. Stephanie Burbach of the Healing Hand Animal Hospital says if you see one outdoors, please notify authorities. 
"You can call either your local humane society, or the animal control depending. Depending on what county it, some of them work together and some of them are separate, but I would try one of those two." Says Dr. Burbach.
Experts also say that like humans, it can take more calories to keep animals warm. They recommend increasing your pet's diet during the winter months.