Home birth debate heats up in Delaware, Maryland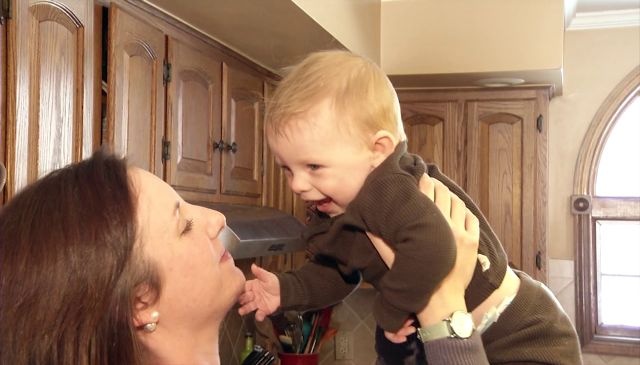 Sarah Culver, the director and owner of Lighthouse Birth Collective has three adorable boys.
She says her third son is the happiest and healthy baby of the three, because he was born at home.
"My husband caught the baby and I had friends and family there who I trusted and it was gorgeous," she says. "It was the best day of my life."
That reason is why Culver is one of many in the fight to make home birth an option for all women in Maryland Delaware. As a doula, Culver admits she had qualified colleagues at her birth in the event of an emergency, but the average woman might not have that luxury.
Home birth with a midwife is currently illegal in Maryland. In the first state, a midwife must have a collaborative agreement with a physician to do so. Currently, the only exception to the law is women who are Amish or Mennonite.
However, getting the "OK," is not so simple.
"The malpractice insurance that physicians in Delaware carry don't allow for out of hospital birth," says Culver. "Even if they wanted to, they can't."
Legislators are working to draft a bill in March that might eliminate that requirement, and legislation recently drafted in Maryland would license and regulate midwives, clearing the way for them to assist at home.
"This is a valid choice for mother's that we as a state should not prohibit," says Representative Paul Baumbach (D-23), who is planning to sponsor the legislation.
The latest research on home births is conflicting. A recent study led by Dr. Amos Grunebaum, a professor of clinical obstetrics and gynecology at Cornell University's Will Cornell Medical College, found that the risk of a baby dying in child birth is nearly four times higher at home. Meanwhile, a study with the British Medical Journal found that women who opted for the hospital were more than two times more likely to end up in intensive care, or have other concerning side effects.
Despite the contradictions, home birth is officially in the spotlight, and Culver worries what will happen if the necessary legislation is not in place.
"What you're doing indirectly is encouraging women to have their babies without a midwife."