Headliner announced for Firefly Festival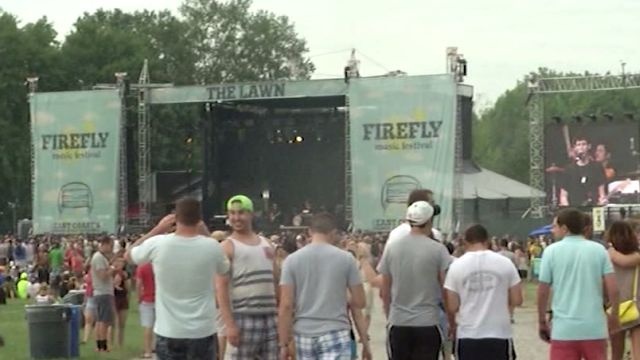 Red Frog Events announced a rock legend as their big headliner for the Firefly Music Festival. Sir Paul McCartney is headed to Dover to perform at the festival in June.
Rumors that the Beatle was headlining were floating around Delmarva for some time, and Red Frog confirmed the news Wednesday. McCartney is set to join Snoop Dogg and the Kings of Leon. McCartney's concert is tentatively set for June 19, but that is subject to change, as the lineups have not been set for each day of the three-day festival.
Tickets go on sale Monday, March 2.