Cambridge celebrates new Harriet Tubman Underground Railroad National Historical Park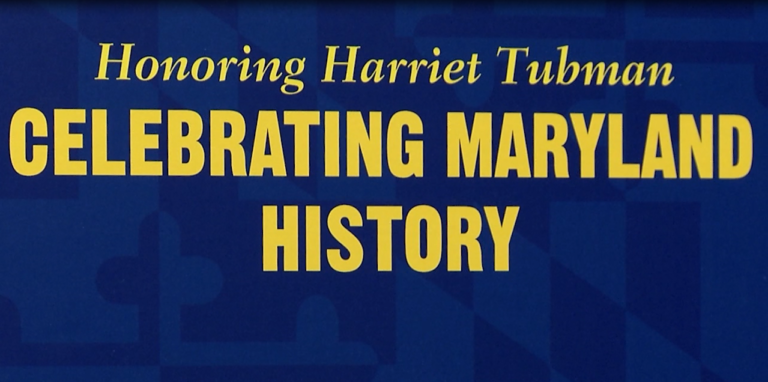 Victoria Jackson-Stanley, the mayor of Cambridge says,"It's very humbling that Harriet Tubman walked the ground that I walk on."
The city of Cambridge is seeing a dream become a reality. They've been working with the federal government since 2010 to get a Harriet Tubman Underground Railroad National Historical Park.
In 2013, President Obama established a Harriet Tubman monument in Dorchester County, setting the stage for designation as a national park.  
Congressman Andy Harris says, "Harriet Tubman is exactly who every American child should look up to. She's someone who has determination, understands how vital freedom is, and not only works for herself, but everyone else as well."
Harriet Tubman was from Dorchester County. The site of the park is near her birthplace and will be dedicated to exploring her life as a slave, escape to freedom, and heroic acts that led others to freedom.
102 years after her death, and Tubman's legacy is still growing. She's is the first woman in U.S. history to have a national park created in their honor.
Senator Ben Cardin says, "It'll be a magnet for people to be here. It will help the local economy, and I think spread hope that each of us can make a difference."
This difference could bring more tourists and therefore jobs to the area. In 2010, one-fifth of Dorchester County's jobs were in tourism.
However aside from that, Senator Cardin believes the most important benefit is educating younger generations about the importance of a national hero.
Maya Hawkins Bailey, one of Tubman's descents says, "She wasn't afraid to go back and save more slaves because that was her goal and she accomplished it. It's really cool."