"Ban The Box" bill passed by VA Senate, heads to House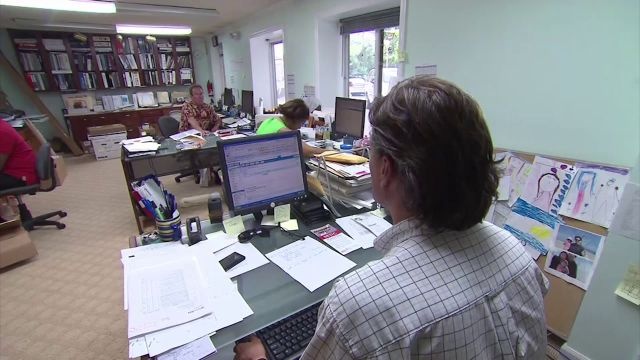 A bill passed by the Virginia Senate could soon clear criminals of their past, in terms of when they first apply to certain jobs.
In a 21 to 7 senate vote, the so-called "Ban The Box" bill prohibits state agencies from asking applicants whether they've ever been arrested, charged with or convicted of a crime. Under the bill an applicant can only be questioned about his or her criminal record after a conditional employment offer, which could be withdrawn if the record bears a "rational relationship" to the duties of the position, according to senate lawmakers.
The passed bill has stirred mixed emotions among a number of state residents.
One resident, who says he was once convicted of a crime himself, says he believes looser background checks could be beneficial when it comes to applying for standard jobs such as retail; however, he believes it does not hurt to have criminal background checks for state-agency applicants.
"I think on those type of levels (state agencies) they should be a little bit more enhanced, because they supposed to be our leaders and they're supposed to set the example and stuff." He says.
Candy Delaney, a local store-owner in Accomack County, says she doesn't believe the bill will have a significant impact.
"I don't have a problem with that. I mean, you're going to get the information one way or the other, so it doesn't matter if it's up front or later." Explains Delaney.
The bill is not yet a reality, nor does it include jobs with law enforcement, fire departments, or emergency medical services. While the measure has been approved by the senate, it now goes to the House of Delegates which has rejected similar measures in the past.  According to Ron Wolff, vice-chairman of the Accomack County of Supervisors, the House of Delegates could very well be its last stop.
"The commonwealth is pretty conservative and if there was a reason it didn't pass, it might be that conservative tone of Virginia." Says Wolff.
The measure from was proposed by Senator Rosalyn Dance, a Petersburg Democrat