APPEAL DENIED: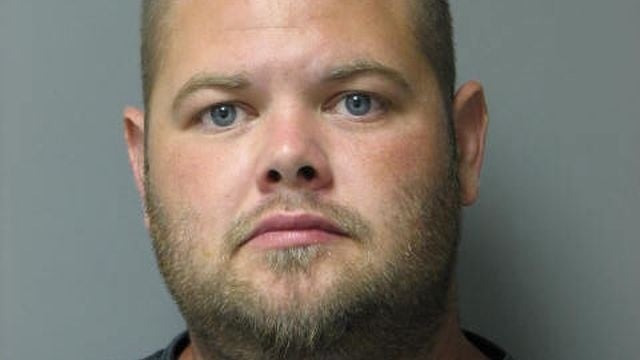 More than two and a half years after the death of Nicole Bennett, the Dagsboro man accused of raping and murdering the Millsboro mother, will soon be transported back to Delaware to stand trial.
On January 26th, the Court of Appeals denied 30 year-old Matthew Burton's request to have his case remain in Maryland.
Burton faces rape, murder, and kidnapping charges in connection with the slaying of Bennett in June 2012. He was originally being tried in Maryland because Bennett's body was discovered in a wooded area of Worcester County, just south of the Delaware/Maryland State Line.
But those charges were dropped in August 2013, after Delaware State Police announced they have evidence that shows Bennett was raped and murdered in Delaware.
Burton has been fighting extradition back to the First State, but this latest decision was his final chance for an appeal. Burton will be going back to Delaware, where he will potentially face the death penalty. It's still not clear when that transport will happen.
The family of the victim is currently in the midst of a civil lawsuit against Bay Shore Community Church, where Nicole Bennett ran a daycare program. The Bennett family claims the church was negligent in hiring Burton, as a custodian, since he was a convicted sex offender.
Investigators say Burton was apparently cleaning at the church, the same night that Nicole Bennett was also there working late. The next morning, she was found dead on the side of Swamp Road in Worcester County, Maryland.