Wicomico County Public Works Director Fired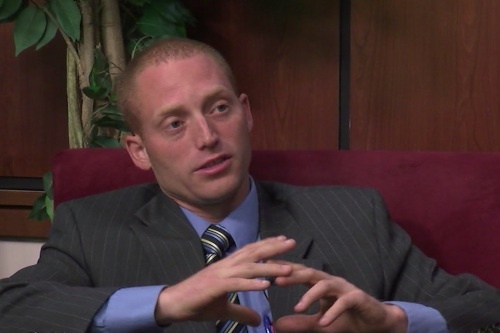 Public works director Lee Beauchamp has been fired.
Since County Executive Bob Culver took office on December third, County Spokeswoman Tamara Lee-Brooks' position was eliminated, and Finance-Budget Director Andrew Mackel was fired.
Beauchamp was appointed by Culver's predecessor Rick Pollitt back in July of 2013.
County Executive Culver says, "There was just difference in directions in which way we wanted to go. Lee is a great guy and he's fantastic. He's got a lot of energy and I wish him well, there's just some different direction we need to head."
Culver tells 47ABC the deputy directors of both county roads and solid waste will be taking over Beauchamp's duties until his position is filled.