UPDATE: Wanted Dover inmate arrested for shoplifting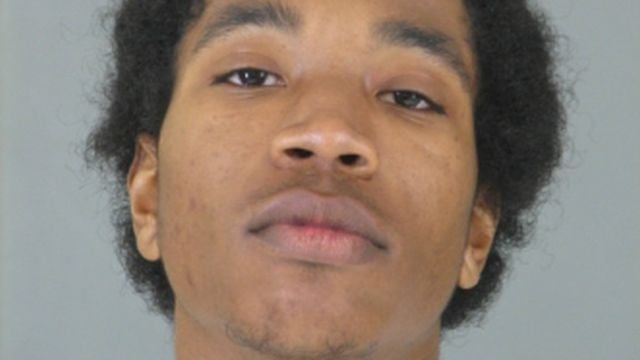 An inmate who reportedly didn't return to a local corrections facility after being permitted to leave, is back in custody.
The Delaware Department of Correction says 24-year-old Kennyuan Baldwin is back in custody, after he was arrested on a shoplifting charge on Tuesday, in Sussex County.
Officials say Baldwin was wanted after he failed to return to the Morris Community Corrections Center in Dover, on January 6, after leaving on an authorized pass.
On Tuesday, Baldwin was arraigned on both the shoplifting and the escape after conviction charge, and is now being held at Sussex Correctional Institution on $5,000 cash bail.