UPDATE: Missing Clayton man found dead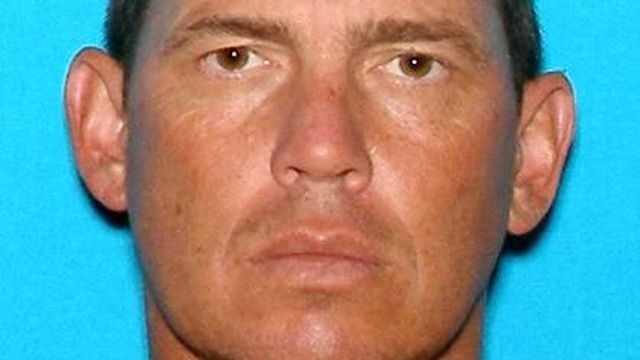 A Clayton man who was reported missing on Tuesday, has been found, after he apparently took his own life.
Delaware State Police say 48-year-old Mitchell McKinney, was found on Wednesday in the sand dunes just south of Woodland Avenue, on Woodland Beach, with an apparent self-inflicted gunshot wound.
A Gold Alert had been issued on Tuesday, which has since been cancelled. Police say McKinney was known to fish on the beach.
McKinney was removed from the scene by the Delaware Division of Forensic Science, who will reportedly determine the final cause and manner of death. Police say foul play is not suspected.