Travel trailer fire in Ellendale, ruled accidental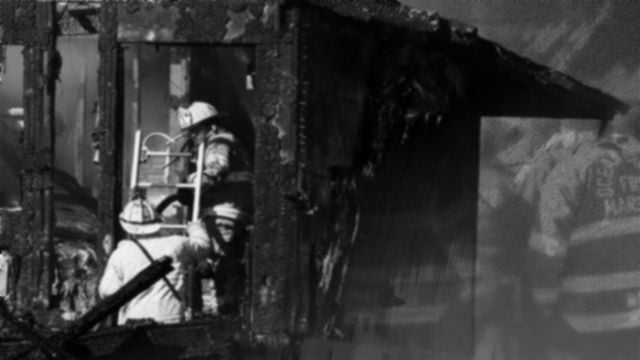 Investigators say a fire that heavily damaged a travel trailer in Ellendale on Friday morning, was accidental.
The Delaware State Fire Marshal's Office says it all started around 8:10 AM, when the Ellendale Volunteer Fire Company was called to a travel trailer on South Old State Road. With assistance from Milton and Georgetown Fire Companies, the crews worked to extinguish the flames.
The trailer was reportedly not occupied at the time of the blaze, and no injuries were reported. Investigators say they found that the fire started towards the back of the trailer, and was caused by something combustible being to close to a kerosene heater. It has been ruled as accidental. Total damages are estimated at $2,500.
The American Red Cross is apparently assisting the victim with housing and other essentials.