Salisbury man arrested after reportedly assaulting Sheriff's Deputy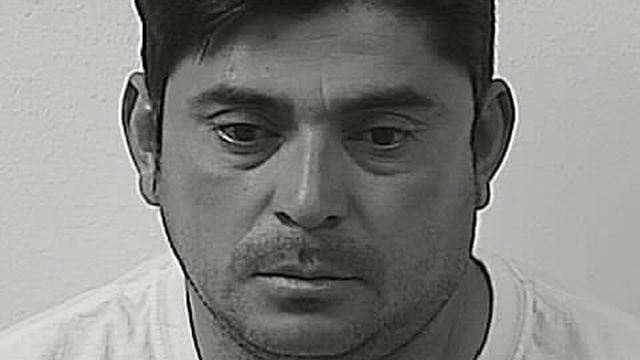 A Salisbury man is behind bars, after he reportedly assaulted a Sheriff's Deputy during a traffic stop.
The Wicomico County Sheriff's Office says on January 3rd, just after 8:30 PM, a Deputy stopped a vehicle on S. Salisbury Boulevard for a violation. During the stop, the Deputy reportedly smelled a strong odor of alcohol coming from the driver, 40-year-old Miguel Santos-Villalta. Field sobriety tests were apparently administered, leading to the Deputy trying to arrest Santos.
According to the report, instead of submitting to the Deputy, Santos started to get hostile, and tried to walk away. Authorities say the Deputy then tried to stop Santos, who then got physical with the Deputy, fighting attempts to take him into custody. At one point, Authorities allege that Santos put both of his hands around the Deputy's throat, in an attempt to choke the Deputy. Eventually, the Deputy then continued to physically struggle to control Santos, until additional Law Enforcement arrived to subdue him.
Santos reportedly also had a suspended license at the time of the incident. Santos was charged with assault 2nd degree on a Deputy, resisting arrest, driving under the influence of alcohol, and driving while suspended.
The Deputy suffered minor injuries in the alleged assault, including abrasions and small lacerations. Santos is now being held at the Wicomico County Detention Center on $50,000 bond.