Route 90 sinkhole holds up traffic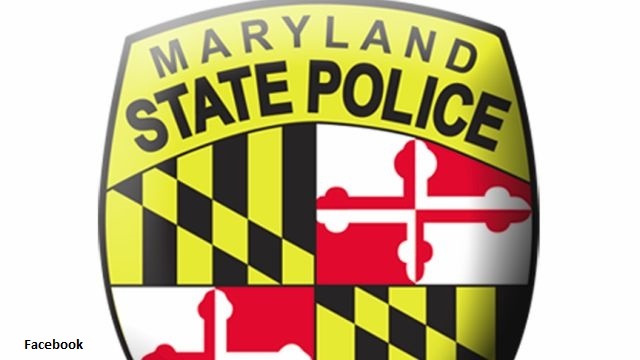 Maryland State Police say a sinkhole caused traffic to build up on Route 90 on Tuesday.
Police say around 1:00 PM, a caller reported a hole in the road at the eastbound base of the bridge that crosses the St. Martins River, on the south side of the road. State Police went to investigate and reportedly found a hole in the road that was about 4′ by 3′. Upon further investigation, troopers apparently found a larger hole under the road. Officials say this hole was about 6′ deep and extended an an extra 12′ across.
Authorities say around 1:00 PM, Maryland State Police closed the highway to one lane. State Highway officials made it to the scene at around 2:00 PM, and the segment of Route 90 bridge that crosses the river was closed completely.
Reports say State Highway officials installed steel plates, and the road was reopened at about 3:30 PM.
A Maryland State Police official on the scene says the sinkhole could have been caused by weather damage or construction. State Highway is also repairing the other Route 90 bridge crossing the Assawoman Bay.
No injuries or damage to vehicles were reported.