Ocean City smoking restrictions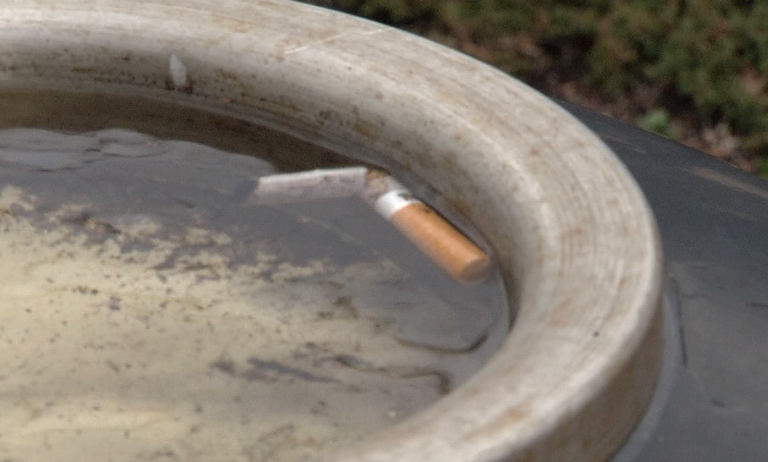 New developments have arisen in regards to Ocean City's smoking restrictions.
Councilman Wayne Hartman tells 47 ABC the council as well as Ocean City's mayor will be surveying the boardwalk Wednesday selecting spots that will serve as the designated smoking areas on the beach.
The city council wants the areas to be far enough apart so that non-smokers won't have to walk through them to get to the beach.
Hartman says although some may not be in favor of this new policy, it's a compromise he hopes will serve everyone's needs.
Ocean City councilman, Wayne Hartman says,"We may have lost people to Ocean City because they want to be on a smoke free beach. This is going to allow those people to come back, and for those who want to be here and smoke will have a place to do it."
The council aims to have this policy take effect by May 1st.