New legislation announced to try to keep Punkin Chunkin in Del.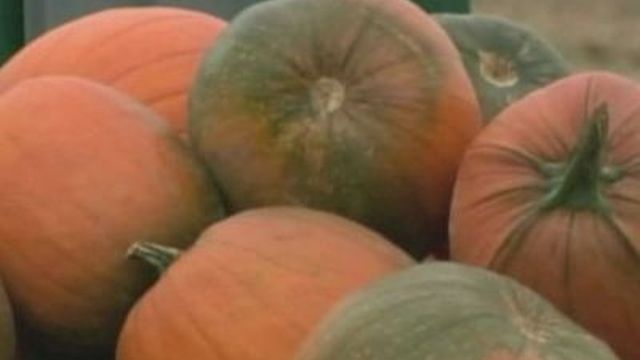 New legislation has been announced, in an effort to keep a Sussex County staple, in the county.
On Friday, Sen. Brian Pettyjohn (R-Georgetown) announced a new bill, that is geared to keep Punkin Chunkin in Delaware. The event was cancelled in 2014, after the owner of the property was sued by a volunteer who was injured in 2013. There were talks of the event being moved out of Delaware, because the state doesn't have a liability cap, which Officials feel leaves organizers and landowners too much to lose in the event of an unforeseen accident.
Pettyjohn says "Punkin Chunkin is a huge event for the state and Sussex County. It's something that we're used to seeing every autumn. For it not to happen last year was strange. Something was missing."
Sen. Pettyjohn says his bill will protect special events in Delaware by placing a liability cap on certain damages, which will in turn pave the way for Punkin Chunkin to remain in Delaware. Punkin Chunkin is scheduled for this year, Oct. 24-26 at Dover International Speedway, but there are reportedly no further plans. Several farmers have apparently expressed interest in the event, but only if protection, like this bill would give, was available.
This bill is similar to one that was presented, and floated, last year, but was never introduced in the General Assembly. The new bill now features a higher liability cap. Pettyjohn says "I know there's still going to be some opposition to it. But the higher limits that are attached to it might quell some of the fears of there not being enough compensation for people who may be injured in an accident, but I'm hoping the Trial Lawyers Association and people who were opposed to it last time realize that we're not going toward tort reform in Delaware. We're trying to make it so people in our state can continue to host these events and be able to do so while protecting their assets in the event of a catastrophic accident."
Sen. Pettyjohn clarifies that the new legislation applies to all special events, not just Punkin Chunkin.