Local Hospital Takes Precaution Handling "Baby New Year" Tradition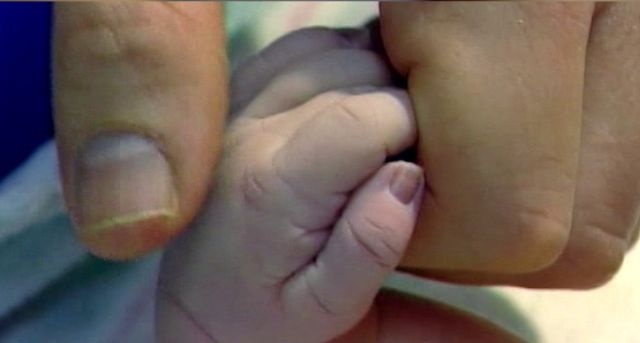 Many hospitals publicize their first baby delivery of the year, embracing it as a warm reminder of new life in the new year; however, a recent decision has kept it a secret for hundreds of hospital nationwide.
Community Health Systems — a major US healthcare operator — recently ordered over 200 of its facilities nationwide to stop the publicity. It's reportedly due to the risks of abduction and identity theft. Company officials say the decision cited guidance from the National Center for Missing and Exploited Children.
47 ABC reached out to the center. According to Robert Lowery, Jr., Vice-President of the Missing Children division, it's more about precaution rather than barring the tradition completely.
"We had never recommended not announcing the New Year baby, but we do work with hospital administrators and hospital security for the protection of infants." Explains Lowery.
To crown the first baby of the year, Peninsula Regional Medical Center ("PRMC") publicly releases the name of the parents, the sex and measurements of the baby with the consent from the parents.
Gwenn Garland, Community Relations and Marketing Specialist at PRMC, says protecting the baby and family members' identities along with respecting their decisions are the main priorities.
"Most parents want it because it's a special keep-sake for their baby, but not every parent does. And in years' past, one parent said no I don't want the publicity. Then we had just not contacted the press about it." Says Garland.
While they admit the risk of abduction and identity theft from the tradition is low, experts from the National Center For Missing And Exploited Children say limiting public information is still a smart move.
"We live in a day in age where information is fairly easy accessible so those who are wanting to find out where a parent may live could get that information quite easily." Says Lowery.
As for PRMC, the tradition lives on but not without precaution.