Kurt Busch investigation moves to attorney general's office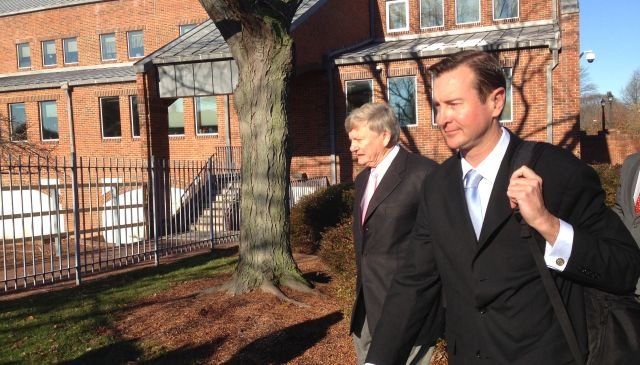 The investigation into assault allegations against NASCAR driver Kurt Busch now rests in the hands of Delaware's Office of the Attorney General.
Corporal Mark Hoffman, public information officer for the Dover Police Department, says their investigation was completed a few weeks ago, but could not comment further. It will now be up to state prosecutors about what action to take.
Busch's ex-girlfriend, Patricia Driscoll, alleges he slammed her head against a wall three times when she went to check on him before a race at Dover International Speedway last September. Busch denies the allegations.
A hearing over a court order to keep Busch away from Driscoll will resume on January 12th.