DelDot clears roads, but still say "stay off the street"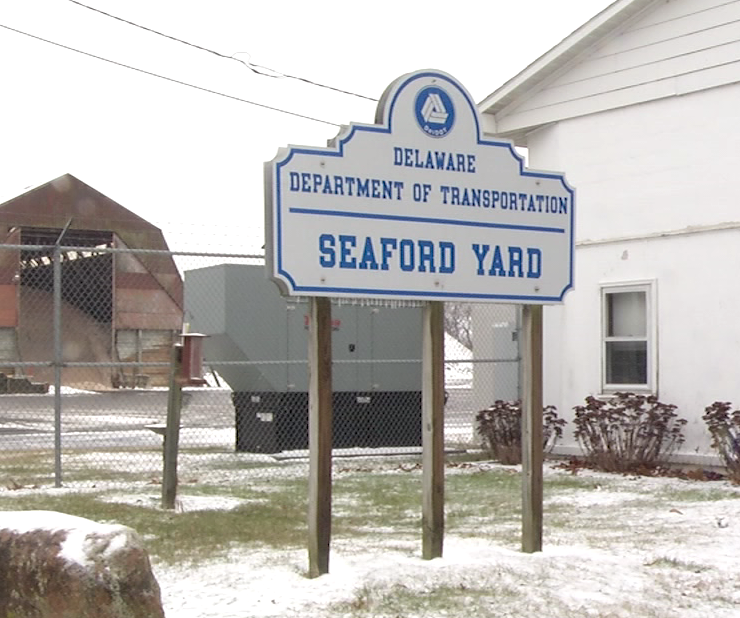 A mixed bag of wintry weather made it's way across the peninsula Wednesday. However, for many on the peninsula, this was the first sign of snow.
DelDot road crews had been out since three o'clock that morning. Of the twelve thousand tons of salt they started out with, they used more than eight hundred tons.
At the height of the day, they had about ninety operators out in the southern region of Delaware clearing snow and ice.
Alastair Probert, a maintenance engineer for DelDot says, "We've plowed all the primary roads and we're in the process of proofing. We're applying materials but a lot of the back roads haven't been touched and they'll be isolated slick spots here and there. They'll need to pay attention so drive according to conditions."
DelDot Officials tell 47 ABC, when road conditions aren't good, stay off the roads if possible.