Delaware's tax season set for January 23rd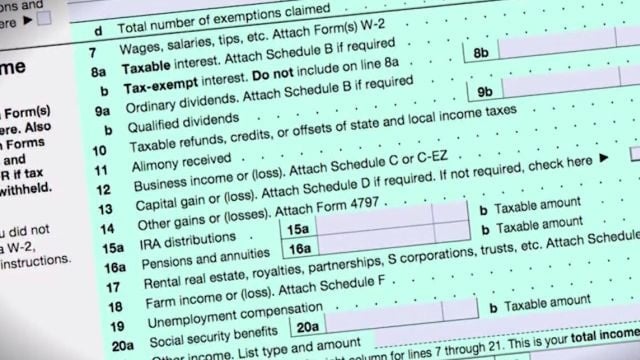 Tax season for the First State is officially set for Friday, January 23, 2015 with a deadline through April 30, 2015.
Division of revenue officials say for easier filing, Delaware residents should go online to Delaware's website.
E-filing apparently offers quicker refunds than paper-filed returns, taking on average between 1-2 weeks, while refunds from paper-filed returns average 3-4 weeks. In 2014, the average time to receive a refund for all tax filing methods combined was just over 10 days.
Those interested can e-file for free on the Delaware Division of Revenue website. The online system built to be extremely user-friendly, and is available all the time. Taxpayers can pay their State taxes on this site with a  credit card or deducting directly from their bank account.
Using tax-preparation software, is another option. Residents can e-file their federal and state income tax returns for a fee. Some of these products also apparently offer free-filing options for Delaware taxpayers who meet the following qualifications:
 – Adjusted gross income less than the software's established means criteria; or
– Active-duty military with an adjusted gross income of $60,000 or less (including Reservists and National Guard); or
 – Qualify for the Earned Income Tax Credit (EITC)
For those who don't want to use a computer to e-file, paper tax returns are available to download the Delaware Division of Revenue website.
Officials say keep in mind, even if you are not a Delaware resident, but have worked in Delaware, that you still must file a Delaware tax return. In the same sense, Delaware residents who work out-of-state, must file returns with Delaware as well as in any other state they worked.
Legally, W-2 employment forms must be received by January 31, 2015, for any job worked during 2014. Those who haven't received a W-2 by January 31st should get in touch with their employer immediately.