Building fire in Seaford leaves $750K in damages behind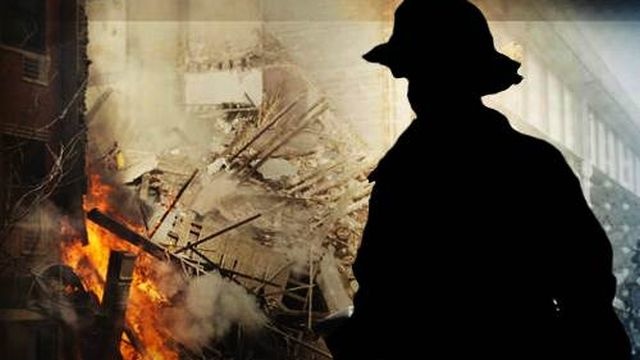 Hot ashes are apparently to blame for a fire in Seaford, that reportedly severely damaged three businesses.
The Delaware State Fire Marshal's Office says the fire was reported around 4:00 PM at a converted chicken house on Old Furnace Road. The building reportedly housed three local businesses.
Firefighters say they arrived on scene to find heavy fire showing from the structure. The Seaford Volunteer Fire Company, along with Blades, Georgetown, Laurel, Ellendale, Bridgeville, Greenwood, and several other surrounding fire companies worked to extinguish the blaze. Officials say they used water tankers to shuttle water to the scene, to deal with the heavy flames.
According to the report, the fire caused severe damage to the structure, along with wood working equipment, recreation vehicles, automobiles, and six Harley Davidson motorcycles.
Investigators say the fire started outside of the building, where hot wood stove ashes had been tossed out. No injuries were reported. Damages are estimated at $750,000.