18 of 21 netted sex offenders out on bond in Worcester County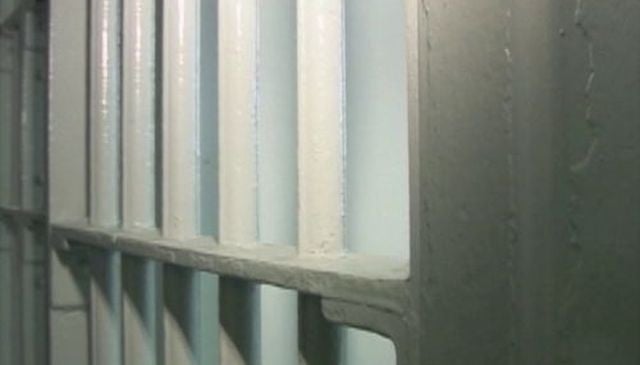 According to the Worcester County Sheriff's Office, only two of the 21 men arrested by Worcester County deputies on child sex crime charges throughout 2014 are behind bars.
That includes Jose Cano-Lopez, 21, who was sentenced to 11 years in jail for the Possession and Distribution of Child Pornography, and Darnel Richardson, 55, who was sentenced to 60 days in the county jail and 18 months of supervised probation. Laiton Witkowski, 42, was also sentenced, but was given 30 days at home beforehand.
The rest of the men are free to walk the streets until trial, and most of them are living in Worcester County.
"It is frustrating and it is concerning," says Detective Corporal Alex Kagan with the Worcester County Sheriff's Office. "I've had conversations with these individuals, I know what's in their mind and I know what they're looking to do."
Detective Kagan says the issue is their bond amounds.
"You're seeing bond amounts from anywhere from 3,000 to 50,000 to 25,000 to 5,000, it's kind of all over the place for the same charge."
District Court Commissioners reportedly take a number of other factors into consideration, but detectives feel the actual time of arrest can play a big role. If a suspect is arrested at night, a state prosecutor cannot come in to argue a higher bond, and the court brings in an on-call commissioner.
It is after those arrests that Detective Kagan says the suspects post bond.
"People I feel are at risk and need to be held until trial that are being let loose."
Sources who are close to the investigation into David Weatherholtz tell 47 ABC, after the OC Jamboree owner was arrested for the third time, a District Court Commissioner, by law, was supposed to order him to be held without bond until he could see a judge. Instead, a bond was reportedly set at $250,000. At a bond review, a judge then reportedly that amount to $50,000, which Weatherholtz paid, him back on the streets.
Detective Kagan says his biggest concern is that child pornography offenders will turn to hands-on offenders, and those arrested for attempting to meet minors for sex, will follow through with their plans while they are still free to do so.
"Whatever their bond amount is, they've made it up in their mind that they are willing to do that, so it's not a fantasy that they are not acting on."
47 ABC reached out to the District Court Commissioners Office more than once today  and we are still waiting to hear back.