UPDATE: Identity released in fatal Millsboro crash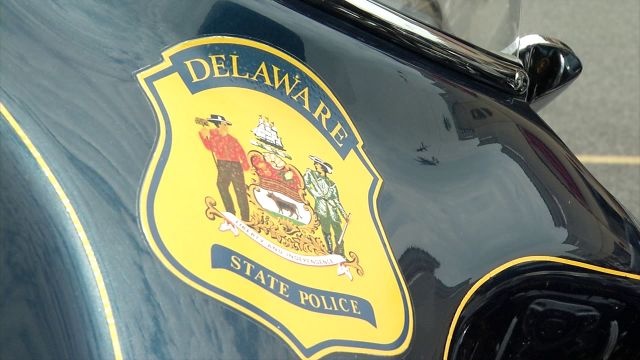 Delaware State Police have released the identity of the man killed in a reportedly stolen car, during a head-on crash early Tuesday morning, in Millsboro.
Police say just before 1:00 AM on Tuesday morning, Troopers responded to reports of a head on collision on SR 24 just west of CR 298. An investigation reportedly shows that Andrew Thompson, 20, of Lewes, was driving a 2002 Pontiac Grand Prix westbound on SR 24, at an apparently high rate of speed.
At some point, Thompson reportedly lost control of the vehicle, and crossed into the center line entering the eastbound lane. That's when authorities say the Grand Prix hit a 2007 Dodge Ram 3500, driven by 29-year-old Mark A. Bradford, of Millsboro.
Officials say Thompson, in the Grand Prix, was ejected from the vehicle. He was later pronounced dead at the scene. he was reportedly not wearing a seat belt.
Bradford, who Police say was wearing his seat belt, was trapped in his vehicle, while it was engulfed in flames. Witnesses helped Bradford escape from the burning truck. He was later taken to Beebe Healthcare where he was reportedly being treated for non-life threatening injuries.
During the investigation Troopers say they discovered that the Grand Prix that Thompson was driving, had recently been stolen from Sunny's Auto Sales, on John J. Williams Highway, in Millsboro.
The Delaware State Police Crash Reconstruction Unit says they are continuing to investigate the incident at this time. No charges are expected. SR 24 between Oak Road and CR 298 was closed for about four hours, while the crash was investigated and cleared.