UPDATE: Brewer sentenced to 12 years for Lincoln kidnapping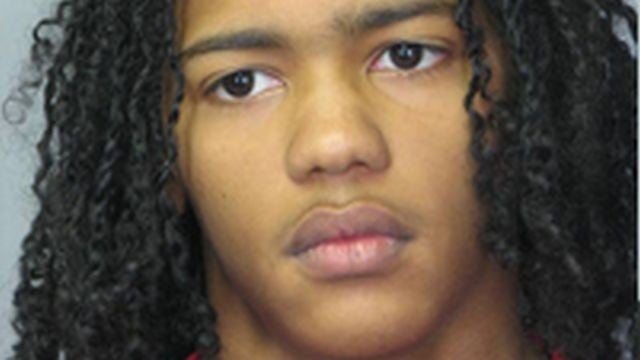 In Sussex County on Friday, the final sentencing of the four defendants involved in the kidnapping of an elderly Lincoln woman last year, has been finalized.
Phillip Brewer pleaded guilty to charges of second-degree carjacking, three counts of kidnapping, and four counts of second-degree conspiracy, for the March 2013 crime. On Friday, Brewer was sentenced to 12 years in prison. Brewer received seven years in prison for his role in the carjacking and kidnapping, and another five years for a previous parole violation. Officials say Brewer's plea agreement, and cooperation in the prosecution of the other three defendants, led to the lighter sentence.
In March 2013, at a Milford convenience store, 17-year-old Jackeline Perez and 15-year-old Junia McDonald asked Margaret Smith, who was 87 at the time, for a ride home, and she agreed. After a brief ride through town, the girls grabbed the keys, stole money from Smith, and forced her in the trunk of her car, leaving her there for two days.
During that time, Brewer and Rondaiges Harper also used Smith's car, knowing she was inside the trunk. Smith was eventually dumped in a remote Sussex County graveyard, where a visitor found her.
Previously, Perez and McDonald were each sentenced to 16 years for their involvement, while Harper was sentenced to 30 years.