Salisbury Teen Sustains Serious Burn Injuries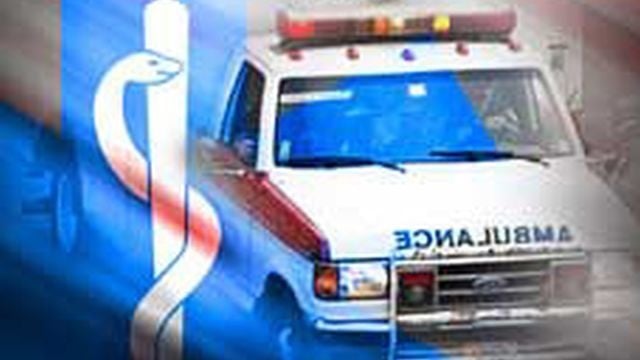 Deputy State Fire Marshals are investigating an incident that hospitalized a Salisbury teenager with serious burn injuries on Saturday evening.
Just before 5:00 p.m., the 13 year old girl was injured in the kitchen of her home on the 300-block of Charles Street. Preliminary investigation reveals she was standing near a stove in use when her shirt came in contact and ignited. We're told the resulting fire caused second and third degree burns to about 30% of her body, especially concentrated on her back.
The burn victim was transported to the Bayview Burn Center in Baltimore. According to officials, she was considered to be in good condition overnight.
"Marylanders are reminded of the importance of safe cooking techniques. Always keep a three foot clear area of the stove top of combustibles like towels and oven mitts. And avoid wearing any loose clothing that could contact hot surfaces while cooking." Suggests Maryland State Fire Marshal Brian Geraci.
There were no reported damages to the home.