Police across Delmarva on the lookout for impaired drivers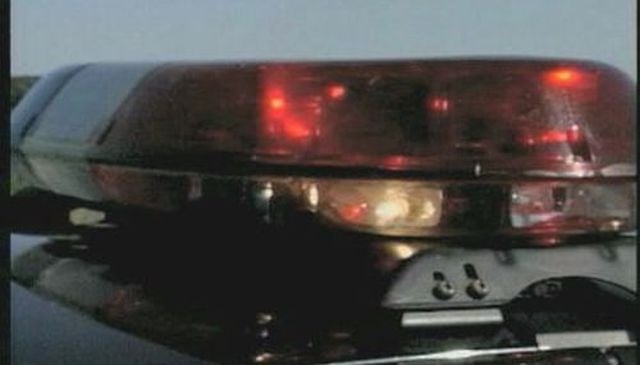 If you will be one of the many out celebrating tonight, keep in mind, police across Delmarva will be out in full force.
Even places that are a little more quiet this time of year, like Ocean City, are expecting big crowds, according to Lindsay O'Neal, a spokeswoman for the Ocean City Police Department.
O'Neal says police  will have extra officers on the streets with many doing DUI enforcement checks throughout the night.
"Call a friend, designate a sober driver, call a cab, or if you're here in Ocean City, catch the city bus, it will be running every 40 minutes all night long."
The warnings come after some alarming new statistics in Delaware. According to a spokesman for AAA, 58 of the 124 traffic deaths for 2014 were alcohol-related. The numbers are reportedly 17 percent higher than the national average and an increase of 12 deaths compared to last year.
Officials say a small state like Delaware can make the numbers can look worse, but the trend is definitely going in the wrong direction. Along with police, AAA is making sure the message about drunken driving gets out to avoid these preventable deaths.