OCPD made arrest in Montego Bay thefts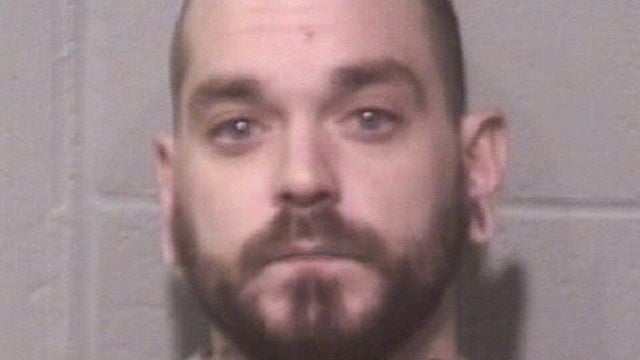 The Ocean City Police have arrested a man they believe is behind a series of thefts from vehicles in the Montego Bay area.
Officials say 30-year-old Matthew Gruber, of Ocean City is allegedly behind a series of thefts from vehicles and a burglary in the Montego Bay area. The first incident reportedly was on December 10th when Ocean City officials responded to three separate thefts of Jewelry, electronics and other miscellaneous items with an estimated value of $3,800. Later in the week officials received another call of theft in the same area where reportedly multiple electronics was taken valued at about $500.
With help from the community police were able to identify and arrest the suspect on December 18th and recover many items stolen from victims.
Gruber is being charged with breaking and entering, two counts of theft less than $1,000, theft less than $10,000 and multiple other theft charges. He is currently being held at the Worcester County Jail on $75,000 bond.
Police are searching for further victims associated in these thefts. If you believe you could have been a victim of contact Detective Carl Perry at 410-520-5439 or cperry@oceancitymd.gov.