New Years Eve travel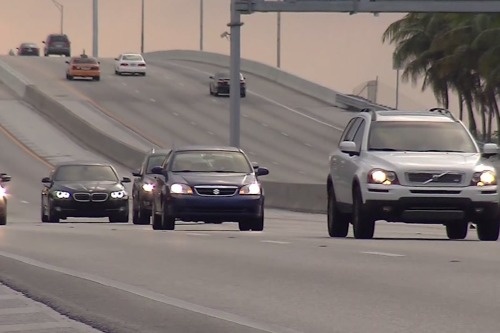 2015 is almost here, and a new Trip Advisor survey says many Americans will be traveling to ring in the New Year, 42 percent to be exact.  
Apparently, the five most popular new years eve destinations are New York City, Las Vegas, Punta Cana, Cancun, and Orlando.
Trip Advisor says bad weather can throw a wrench into holiday festivities. For those who plan on leaving town, be mindful of forecasts, delays, and cancellations to make your holiday travel smoother.