NAACP calls for independent investigation in local police shooting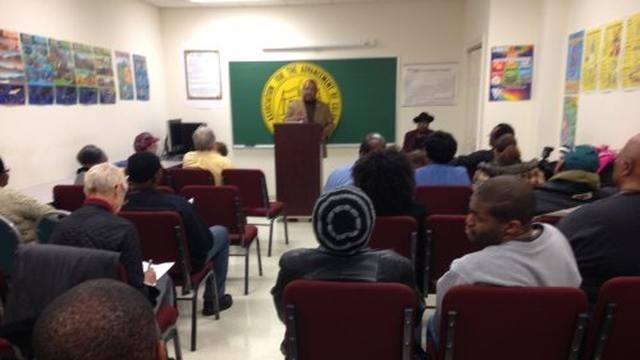 A call for justice here on the shore, after unpopular decisions in Ferguson and New York.
The Wicomico County NAACP is asking the United States Department of Justice to open an independent investigation into the shooting death of Winfield Fisher.
Back in March, Fisher was killed in an officer-involved shooting at the Maryland State Police barrack in Salisbury. Reports say Fisher came to the Barrack to have a repair order for his car certified, but the smell of marijuana prompted a trooper to search the 32-year-old.
When Fisher attempted to leave, investigators say the trooper tried to stop him. However, when he reached into the car Fisher reportedly pinned his arm and dragged the trooper with the vehicle.
Three shots were fired into the car and Fisher was killed.
An internal investigation found no wrong-doing.
According to officials with the Wicomico County NAACP, the request for an external investigation has not been filed with the D.O.J. just yet, but it has with US senators Barbara Mikulski and Ben Cardin.