Md. death sentence debate heard in Court of Special Appeals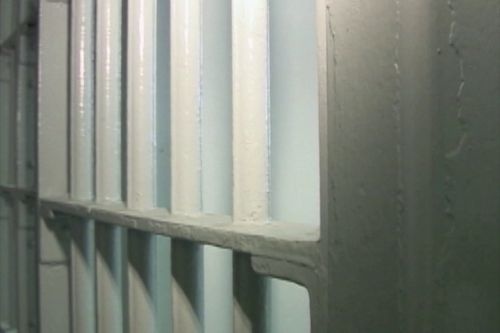 The long-awaited death sentence debate in Maryland was heard in front of the Court of Special Appeals today.
Attorney General Doug Gansler reportedly argued that Maryland can no longer legally carry out a death sentence, even though death row inmate, Jody Lee Miles, was sentenced before the state banned capital punishment last year. Miles murdered Wicomico County man, Edward Atkinson, more than 17 years ago.
Gansler reportedly feels that Miles should be re-sentenced to life without the possibility of parole, but Wicomico County State's Attorney Matt Maciarello argues that will give Miles' the ability to appeal and never give Atkinson's family closure. Maciarello says he hopes the court upholds Miles' death sentence, or Governor O'Malley steps in to commute the sentence to prevent any future appeals.