Maryland Receives $15-Million Preschool Grant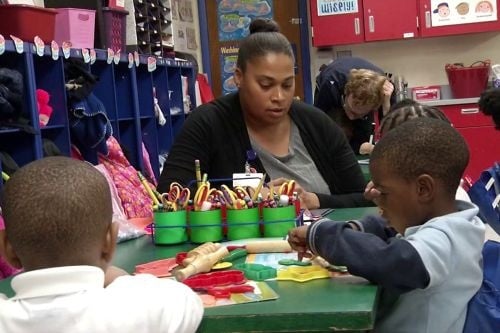 Maryland has received a 15- million dollar grant to go towards expanding access to high-quality preschool programs across the state. It's part of the Obama Administration's Preschool for All initiative, which aims to give all children , especially those from low-income families, the chance to attend preschool.
Local school administrators say that introducing children to education early-on leads to a successful future.
"[The preschool students begin] to work on some content like knowing letters, being able to write things like that. The earlier we can get access to students and their families the more grown they will show over time," explain Lauren Monroe, Wicomico County's Teacher of the Year 2014-2015.
Maryland is one of thirteen states receiving grant funding. It is expected to help more than 33-thousand children nationwide.