Man Killed By Train, Police Investigating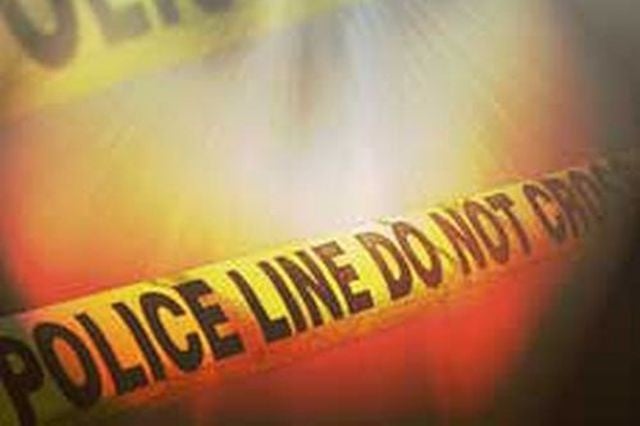 Delaware State Police are investigating a fatal crash involving a Norfolk Southern train that struck and killed a 37-year-old man late Sunday afternoon.
Around 5:00 p.m., authorities say the male bicyclist was stopped at the railroad crossing signal on Southern Boulevard in Camden. He was waiting for a 128 car Norfolk Southern cargo train to pass. When train stopped, it blocked the roadway and the man reportedly decided to crawl with his bike under the stopped train.
Police say as he did so, the train began to move in a southbound direction and dragged him with it. When it stopped again and reversed directions traveling northbound, the male was still trapped underneath.
Authorities tell us witnesses to the incident called 911. Police then contacted the Norfolk Southern Railroad, who contacted the conductor of the train. 21-year-old Matthew Killinger of Elkton, Maryland then stopped the train.
The victim was pronounced dead at the scene. As of right now, police are withholding his name pending the notification of his next of kin.
The investigation into this incident by the Delaware State Police Crash Reconstruction Unit is continuing at this time.