Licensed psychologist suggests underlying factors in crossbow murder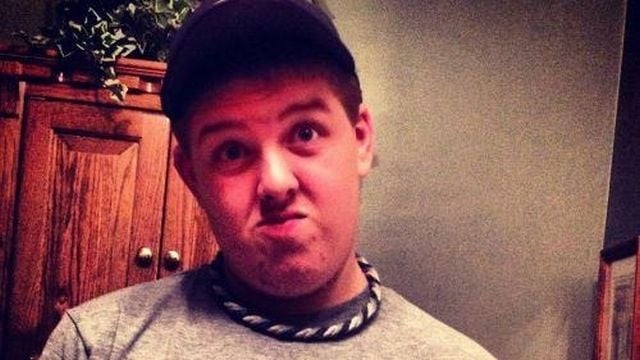 Todd Ramsey, 41, is being remembered by friends and family at a Smyrna funeral home as a "wonderful father, son, and person," according to his obituary.
His death is also getting national attention as the "crossbow murder," allegedly by his 17-year-old son, Seth Ramsey.
According to Family Court documents, the Lake Forest High student skipped school on the day of his murder. The reports say Seth knew when his father came out of his bedroom he would be mad, so he shot him with a crossbow.
While Seth clearly admitted the crime, licensed psychologist Dr. Kathy Seifert, who has extensive history and study in patricide, says there had to have been an underlying issue.
"In my professional opinion, to a high degree of medical certainty, that is not enough of a reason."
Delaware State Police say they were called to the Ramsey's home, on Park brown Road in Harrington, after two of Todd's coworkers went to check on him because he had not shown up to work in a couple of days.
The responding officer, in court documents, says he saw part of a carpet missing in the hallway in front of a closed door which had blood on it. Inside that doorway, he reportedly found Todd's body with a piece of carpet draped over him.
"This is what we know about youth violence, it is never, never, one factor. A child who solves his problems of any kind with aggression past the age of five, there is something very, very, wrong."
Dr. Seifert says those factors usually stem from a household that is extremely violent or overly strict, and there are usually a number of behavioral signs before an incident happens.
"Anger management problems, school problems, not getting along with peers," says Dr. Seifert. "It could be poor problem solving, poor social skills."
However, Dr. Seifert says this case could always be an exception to what she has seen. The details of what happened behind doors is part of an on-going police investigation and will be up to the court to decide, where Seth is facing charges as an adult.
In the meantime, Dr. Seifert hopes this case will spark a much needed discussion about getting kids help before it's too late.
"We need to pay attention to this issue, if we get them in treatment early we can save these kids."