Identity thieves caught by Smyrna PD after chase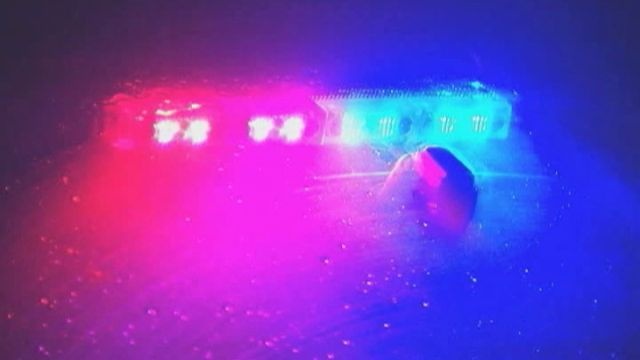 Smyrna Police responded to the PNC bank located on S. Main St. on Wednesday December 10th around 1:30 PM for a reported identity theft and attempted fraud.
An investigation reportedly revealed that a suspect had attempted to use stolen identification and a stolen bank card to deposit a large sum of money into another account via check.
The bank card and identification were apparently found to be stolen during a vehicle break in that took place in Dover in late November. The check was also reportedly stolen from Virginia and was forged.
Following the initial incident, a hold was placed on the check.
On Thursday, at about 10:30 AM, Smyrna police say received word that the suspects had returned to the PNC Bank and were attempting to withdraw money from a victim's bank account using the stolen ID and bank card.
Authorities say Karen Darell and Norris Farlow, both of Florida, led police in a high speed chase, where they exceeded speeds over 100 mph. According to the report, after the suspects traveled southbound on US-13, the suspects lost control of their vehicle and hit another oncoming car on the roadway.
Darell and Farlow then reportedly fled on foot towards the Dover Mall where responding officers took them into custody.
Police say they also found that Darell and Farlow had warrants for their arrest in Florida.
Darell was arrested, and charged with resisting arrest, and faces two counts of identity theft, forgery 2nd degree, conspiracy 2nd degree and theft over $1500.
Farlow was arrested, and charged with disregarding a police officer signal, resisting arrest, reckless driving, 6 counts driving vehicle at unreasonable speed, 4 counts of failure to stop at a red light, 7 counts of failure to signal, 5 counts of passing on the right, reckless endangering 2nd degree.
He also faces 2 counts of identity theft, forgery 2nd degree, conspiracy 2nd degree and theft over $1500.