DE public defender's office loses more cases amidst drug evidence scandal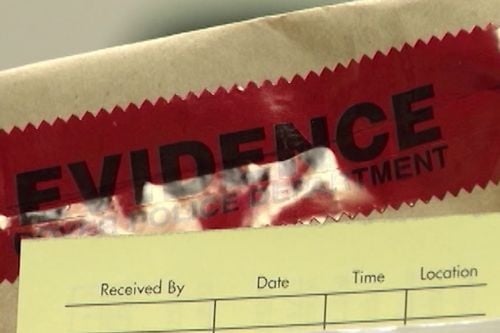 SUSSEX CO., Del. - 81 cases filed by the Delaware Public Defender's Office were thrown out by a Sussex County Judge this week.
Defense attorneys were reportedly seeking to re-open and overturn closed drug convictions because of the scandal at the Office of the Chief Medical Examiner. According to the court order, among Sussex County Judge Henley Graves' arguments, all of the defendants pleaded guilty before trial and before any evidence was shown. He is suggesting that he will look at the individual details of these cases if problems arise but will not just make a blanket ruling.
This comes after a different ruling last month in which New Castle County Superior Court Judge William Carpenter dismissed motions to toss out drug evidence. However, that ruling did say defense attorneys' could raise questions about security at the lab during trial.