Shots fired at party in Seaford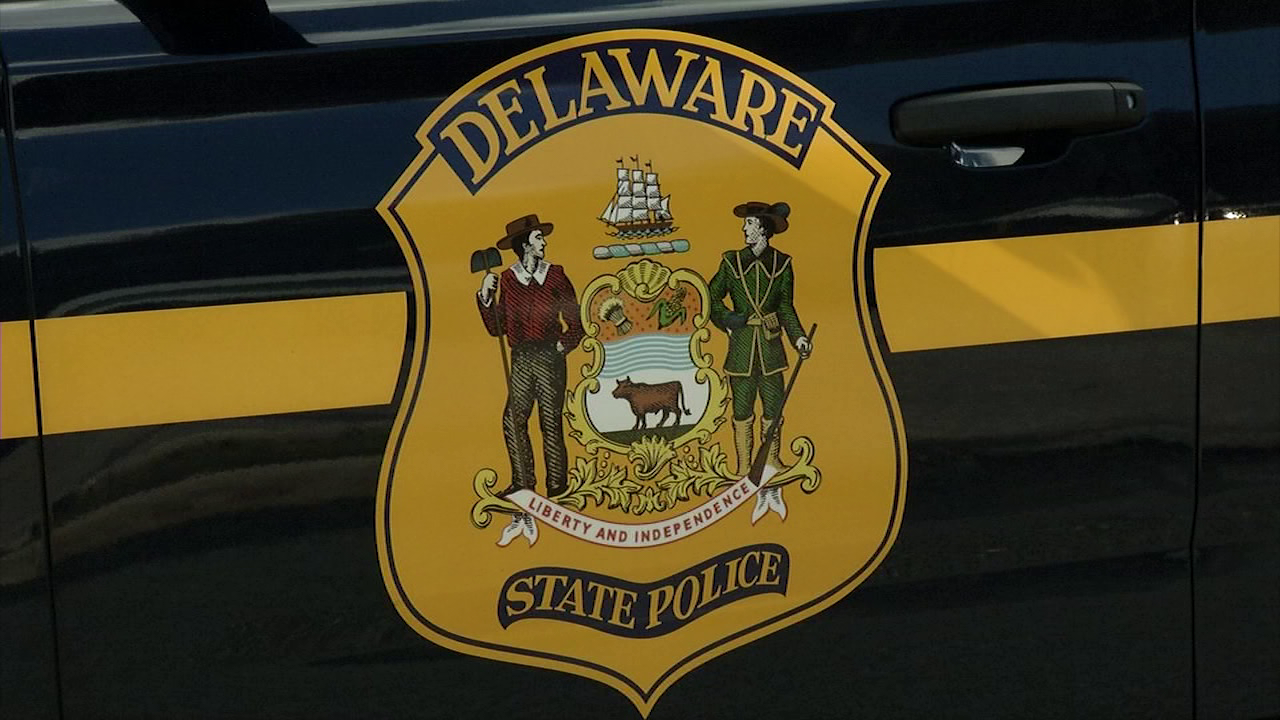 SEAFORD, Del. -The Delaware State Police are investigating a shooting that occurred last night in Seaford.
According to police around 11:29 p.m. Saturday, troopers responded to a home on North Front Street Extension in Seaford for several reports of shots fired.
Troopers arrived and learned that there had been a large party at a residence with many people in attendance.
Troopers investigated the surrounding area, but no one at the scene was willing to provide information.
The crowd began dispersing, and troopers located several bullet casings in the surrounding area.
No injuries were reported, and no suspected victims have been identified.
According to police no surveillance video or images are available from the incident.
Troop 5 is still investigating this incident. Investigators are asking for anyone with information regarding this case to contact Corporal N. Mongiello by calling 302-337-1090. Information may also be provided by sending a Private Facebook Message to the Delaware State Police or contacting Delaware Crime Stoppers at 1-800-847-3333.