UPDATE: Pedestrian killed in Accomack County crash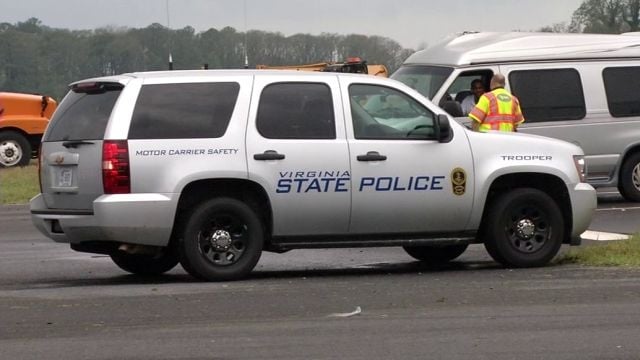 6/5 UPDATE: Police have identified the victim in this crash as 32-year-old Jonathan Morales of Jersey City, New Jersey.
The crash remains under investigation.
———————————————————————————————————————————————————————————————————————-
MAPPSVILLE, Va. – Virginia state police are investigating a motor vehicle crash that claimed the life of a pedestrian Saturday night in Mappsvile.
According to police, the crash occurred in the northbound lanes of Route 13/ 13300 Lankford Highway.
According to police a 32-year-old man, wearing all-black clothing, was walking in the lane of travel when he was hit by a 2008 Honda Ridgeline.
Police have identified the driver as Wilson Shannon Darrell Davis of Wilmington, Delaware.
The male pedestrian died at the scene from injuries sustained in the crash. State Police is currently attempting to locate the next of kin.
No charges will be placed at this time. It is unknown at this time if alcohol was a contributing factor.