Shooting under investigation in Cambridge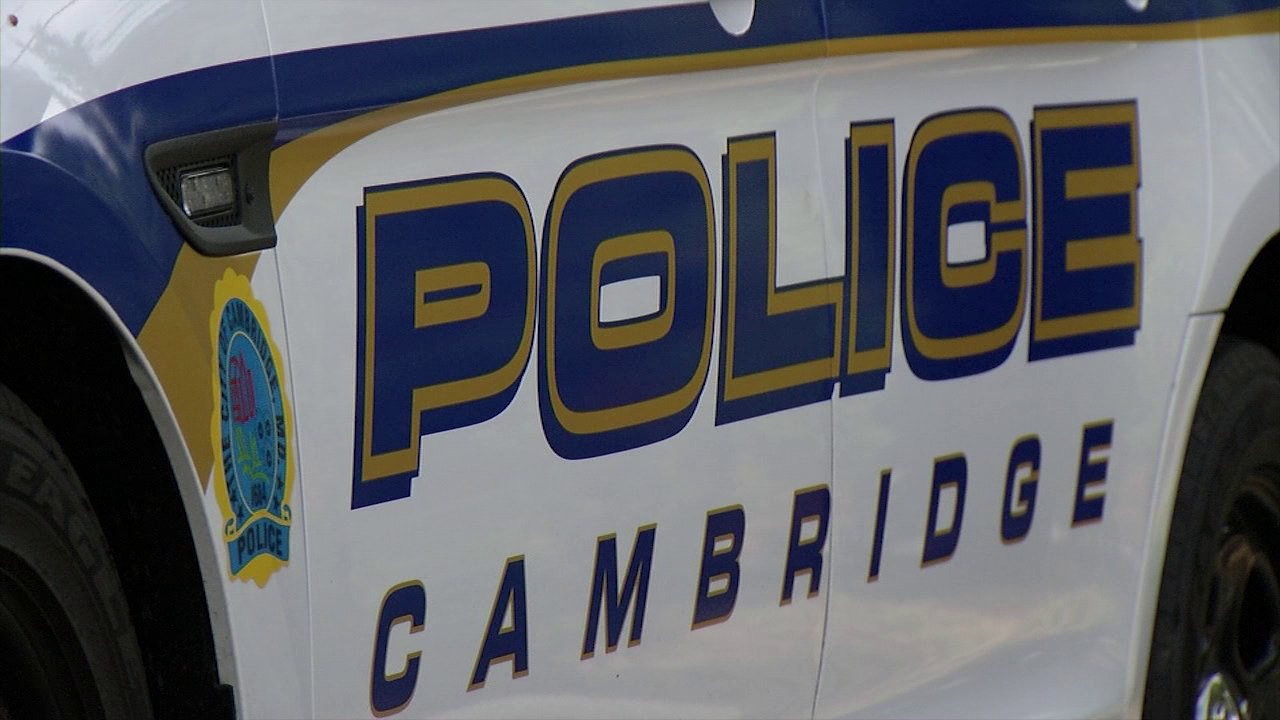 CAMBRIDGE, Md. – An investigation is underway following a shooting in the Cambridge area.
According to police, the incident happened just before 7 p.m. Monday, in the 700 block of Wright Street. Officers responded to a "Shot Spotter" alert in the area, finding that a residence in the 700 block of Douglas Street had been shot multiple times. It was also learned from a victim that their juvenile son was shot at while on the porch of the residence.
Officers located multiple spent shell casings in the area.
Anyone with information on this incident is asked to contact the Cambridge Police Department at 410-228-3333.