Milford celebrates groundbreaking on new children's playground and pickleball court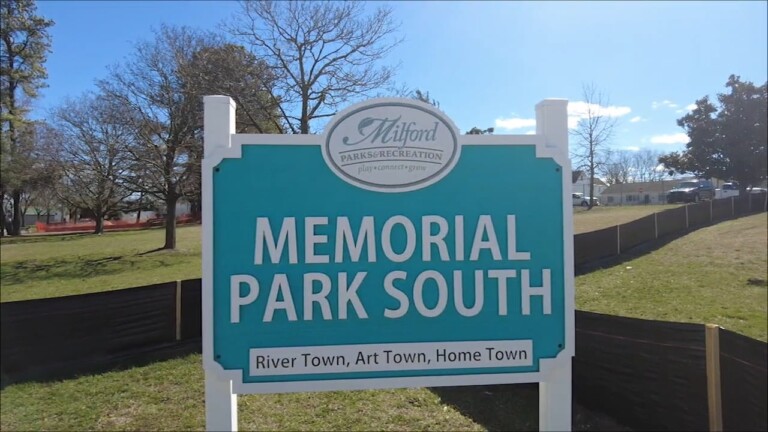 MILFORD, Del.-  A brand new playground is on the horizon for the city of Milford, as officials broke ground on what would become the park and pickleball courts in downtown Milford. 
The project has been years in the making.  and with the town securing funding thanks to Representative Bryan Shupe and other local leaders, the project is set to begin construction, as part of the city's beautification efforts. 
Speaking at the groundbreaking, Rep. Shupe thanked the efforts of all those who helped to draft the plan and touted the new park-to-be as an attraction for those of all ages. 
"You know we wanted to reflect our community we wanted to have a space for adults we wanted to have things for children the playground should be something that reflects our heritage which is why they will look like ships to honor our shipbuilding heritage as well," Shupe said.
 Rep. Shupe said that with pickleball rising in popularity, they hope to draw more people into the area who will visit area restaurants shops and other entertainment options.