Court documents reveal new details in Bridgeville murder case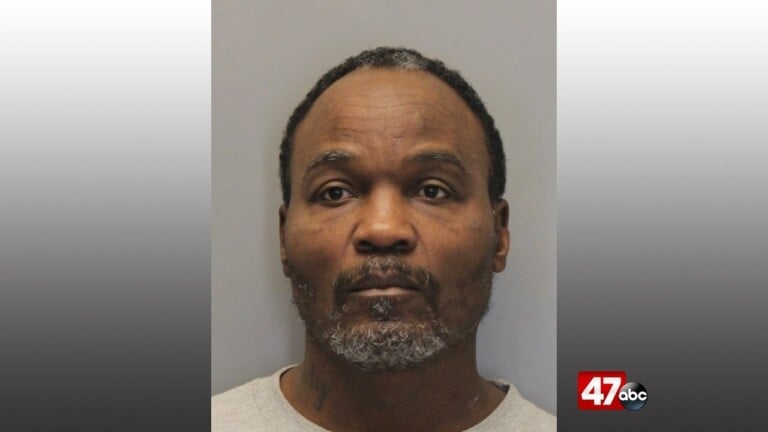 BRIDGEVILLE, Del. – New, disturbing details have emerged in the Bridgeville murder case of Cynthia Moss-Franks. Court documents now revealing how police believe she died at the hands of her husband.
53-year-old Robert Franks was charged with First Degree Murder after police received a call from family on the morning of February 17 who expressed concerns about Cynthia's welfare.
Officers from the Bridgeville Police Department responded to her home on Champions Drive in Heritage Shores that same day and found her body.
47 ABC News obtained the arrest warrant in the case which lists Cynthia's cause of death as strangulation.
Ring camera footage reportedly shows Franks arriving at the home, according to the court documents.
Cynthia was standing in the kitchen, according to the arrest warrant, where she retrieved a knife and walked to the front door.
The camera later captures cries for help from who investigators believe was Cynthia. After a brief lapse in footage, Franks is then seen walking through the house and garage.
Court documents state that a bloody knife was found in the kitchen along with men's shirts that were soaked with blood and had stab holes in them.
Franks was arrested in Philadelphia on February 19th. He had been awaiting extradition to Delaware, but on Thursday, March 9 he was taken from Philadelphia to Troop 2 by state detectives from the Department of Justice Extradition Unit. He is currently being held at the Howard R. Young Correctional Institution on a $5 million cash bond.