White House announces $800 discount on FHA loan insurance payments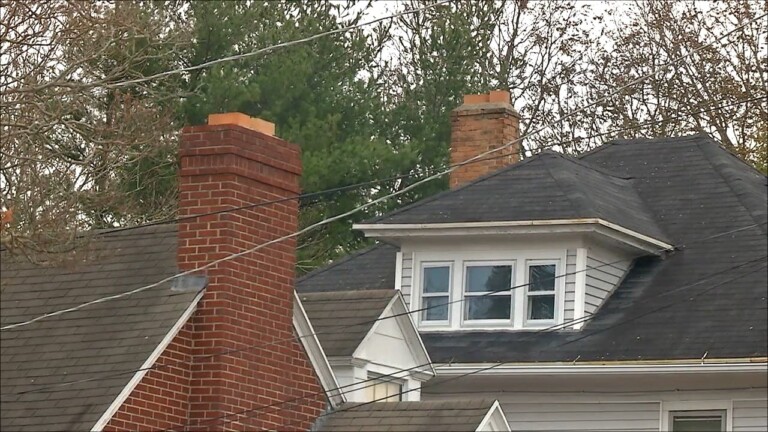 DELMARVA- The White House Friday announced a change to the Federal House Authority Mortgage loan payment meant to boost first-generation homeownership across the country.
According to the White House, over 850,000 Maryland homeowners will qualify for an average discount of $800 on their yearly insurance payments for FHA loans moving forward.
"80 percent of FHA loans are for first-time homeowners and so this discount can substantially change their ability to thrive economically," said Police Advisor to Vice President Carmel Martin.
Homeowners who currently have a loan will be able to refinance to be eligible for the discount according to Martin, who tells 47ABC the premium discount will amount to a 40 percent reduction compared to what they would normally pay.